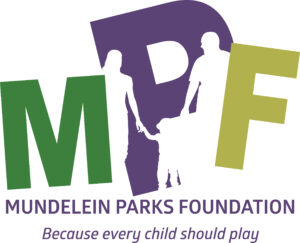 Contribute to an area of focus that supports your goals for the Mundelein Community.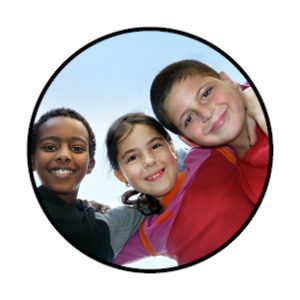 Every Child Should Play–Recreational Program scholarships
Offer program scholarships to financially disadvantaged Mundelein Park & Recreation District residents so they can learn new skills and enhance their quality of life.
Project Parks
Support the preservation of land and open space and the improvement of facilities and parks.
Building Our Future
Assist with funding capital development projects as we build an even better park district.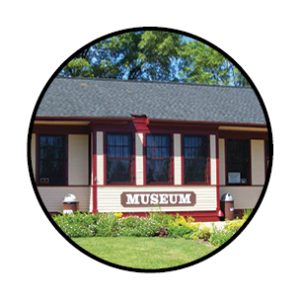 Preserve Our Past
Preserve our past with a donation to Mundelein Heritage Museum. Funds will be used for educational program expansion, local historical preservation, and museum enhancements.
---
Mundelein Parks Foundation is a 501 (c)(3) organization. All donations are 100% tax-deductible to the extent of the law. Contact Ron Salski, Mundelein Parks Foundation President, at 847.388.5460 for more information.