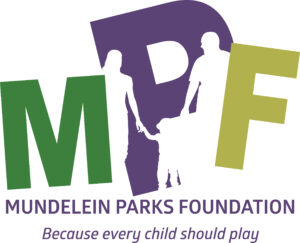 The Mundelein Parks Foundation encourages health and recreation for the community through funding efforts that help promote and enhance facilities, services, programs, parks, and special projects. We are a nonprofit 501 (c)(3) charitable organization governed by an independent, voluntary board. The foundation seeks to strengthen community and family ties with a self-generating funding source.
---
Make a Difference…Donate Today
Mundelein Parks Foundation is a nonprofit 501 (c)(3) organization. All donations are 100% tax-deductible to the extent of the law. Contact Ron Salski, Mundelein Parks Foundation President, at 847.388.5460 for more information.